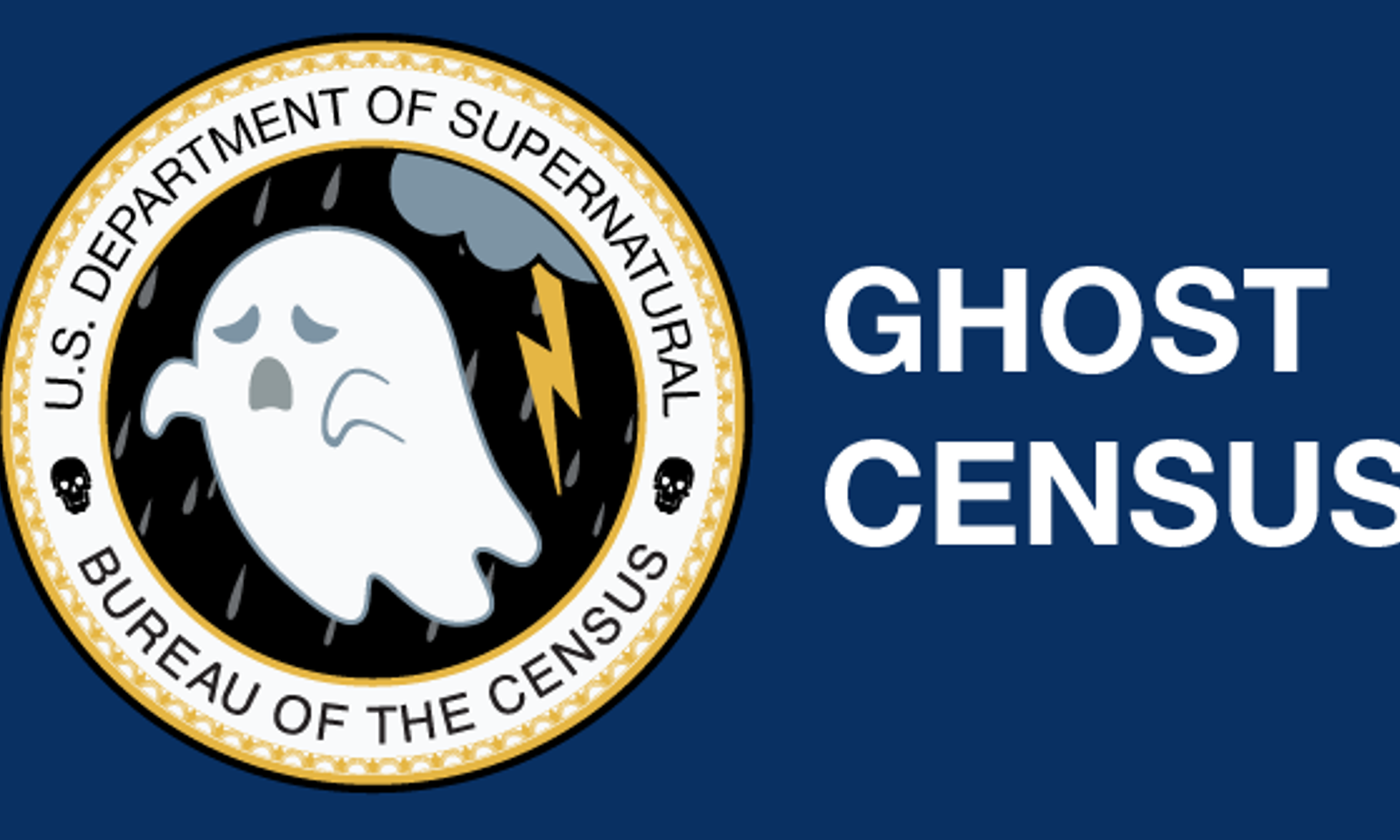 I created Ghost Census as a business card sized game to be passed out at Big Bad Con 2019. It was a hit little game and so I revised it as a print-in-play party game!
You remember your Ghost Census training right? …Of course you do! Well then this should be no problem for you! Just work with your fellow ghost census workers to interview the ghosts in your area so they can all be counted!
Ghost Census is design to be played with 6 or more people — the more the better! It works as a great casual ice-breaker game. It can be played right at the beginning or played throughout the event casually with the a revel of the various ghosts interviewed at the end. Works great for a Halloween 🎃 👻 Party!
Downloads
Ghost Census is available as a pay what you want downloadable print-n-play PDF. Comes with 6-up on letter sized paper, business card sized design if you want to get your own printed professionally, and a how to play instruction sheet.
One of the ghosts at Big Bad Con 2019!